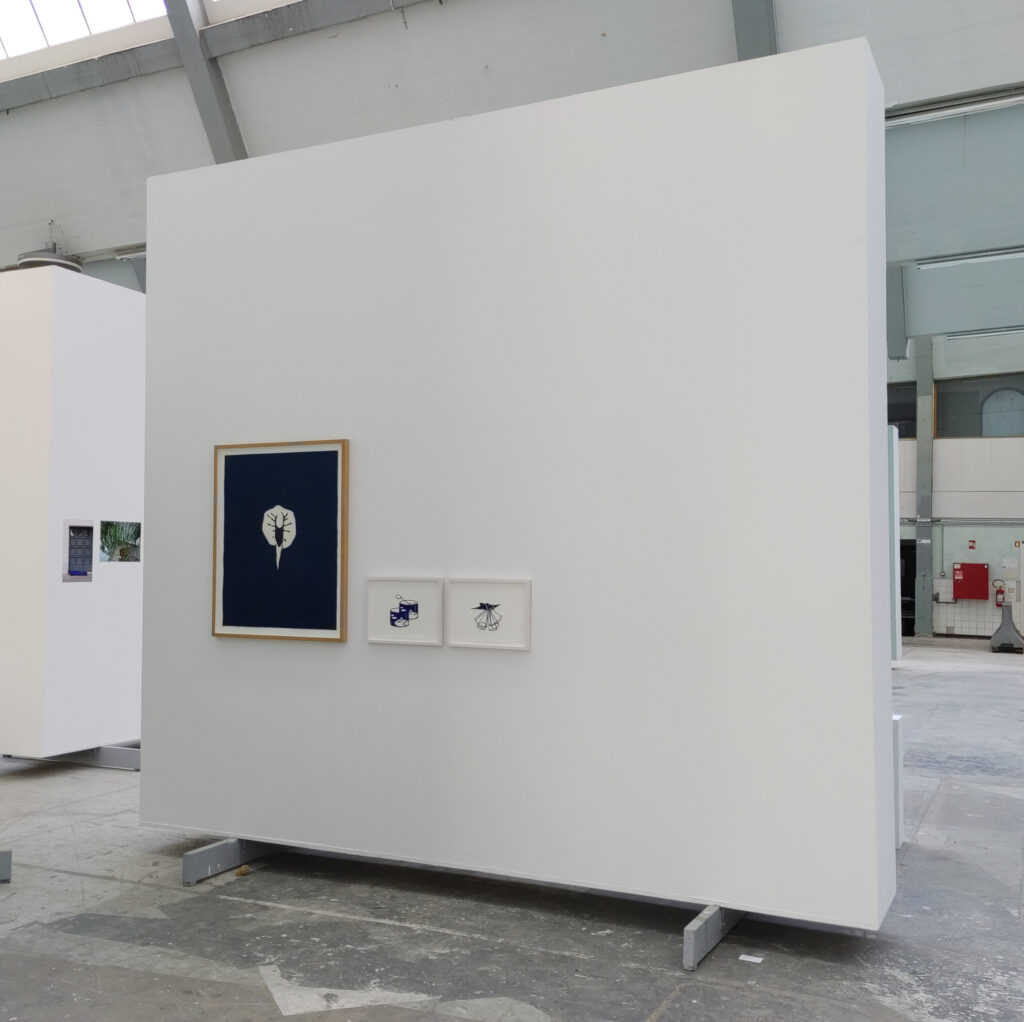 Jubilee group exhibition at Fabrikken for Kunst og Design/ The Factory of Art and Design with works by:
Signe Vad, Kirstine Vaaben, Oskar Koliander, Louise Sass, Marianne Hesselbjerg, Lars Mathisen, Lærke Lauta, Mette Høyen Andersen, Isabel Berglund, Kristian Devantier, Malene Hartmann, Ole Broager, Karl Eivind Jørgensen, Petra Dalström, Hanna Råst, Carlos Alvarez Clemente, Luna Emilie Printz Scales, Tina Maria Nielsen, Michael Mørk, Henrik Menné, Jesper Fabricius, Delphine Flyvehavn, Charlotte Binau,
Maya Peitersen, Sarah Maria Fritsche, Mette Nisgaard Larsen, Esben Klemann, Frederik Gustav, Claus Bjerre, Ditte Hammerstrøm, Karen Land Hansen, Mette Ussing, Birgitte Thaulow, Arnfinnur Amazeen,
Claus Egemose, Trine Søndergaard, Carina Zunino, Joachim Koester, Simon Bodh Nielsen, Ellen Hyllemose, Al Masson, Jesus Herrera Martinez, Lise Nørholm, Charlotte Haslund-Christensen, Jens Settergren, Sofie Højgaard, Eske Rex, Isabella Solar, Theis Wendt, Maria Nørholm Ramouk, Teo Ala-Ruona, Daniel Mølholt Bülow, Lulu Refn, Marika Seidler, Karin Lorenzen, Siska Katrine Jørgensen og C.Y. Frostholm.
Open Studios on Saturday May 21st and Jubilee exhibition is open until Wednesday May 25th, 1 – 18 pm. Address: Sundholmsvej 46, 2300 København S.
The Open Studio day and Jubilee exhibition are supported by Københavns Kommune – Rådet for Visuel Kunst, Det Obelske Familiefond, Statens Kunstfond, Nordea-Lokal, Amager Vest Lokaludvalg og Amager Øst Lokaludvalg. Thanks also to Charlottenborg Kunsthal, Billedkunstnernes Forbund BKF, Light Partner, Zonic Music og Flügger.
---